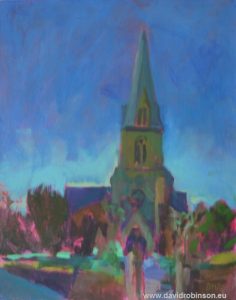 You are warmly invited to my exhibition at Swindon Conservative Club, as part of  Swindon Open Studios 2018.
I will be exhibiting a new series of paintings exploring Swindon 'After Hours', as well as a range of prints and postcards.
Everyone is welcome, and you can visit during between 11.00am and 4.00pm on the following dates:
Saturday 22 September
Sunday 23 September
Saturday 29 September
Sunday 30 September
Address: 20 Bath Rd, Swindon SN1 4BA
Download the exhibition poster
Non-members are asked to sign the visitors' book on entry.
Food and drink available, and there is plenty of parking to the rear of the club.
Many of the pieces were painted on location using oil paints, working quickly to record the beautiful but fleeting harmonies of colour that appear between night and day. To read more about my adventures this year, see my 'Jottings' section.
More ideas to plan your trip to Swindon: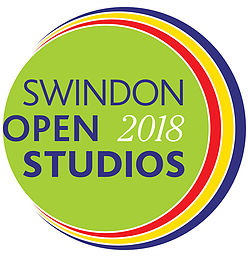 Swindon Open Studios 2018 Guide
Discover the work of 54 local artists!
Swindon Museum & Art Gallery
Just a few doors from my exhibition, on Bath Road