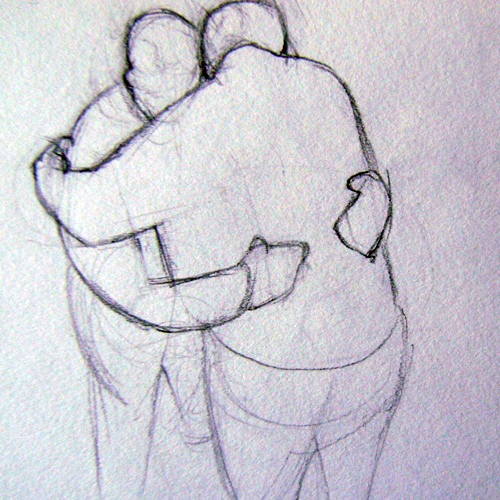 I was recently invited to take part in a conversation with fellow artists Amelia Hawk, Lady Kitt and Lucy Wright on the theme of 'Notions of Care'. Each of us has our own unique perspective on this, and it is interesting to hear how this is reflected in our work. I discussed the care I received in hospital in 2018, and how that inspired my current series of paintings and prints.
Click to listen to the podcast
Axisweb is a national arts organisation that supports artists, with a particular focus on socially-engaged practice.