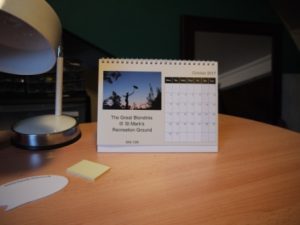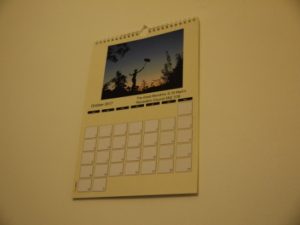 All original photographs, depicting both well-known landmarks and hidden gems of Swindon.
The photographs were taken throughout the course of this year by my partner, Mark Worrall and the project has been supported by Arkell's Brewery.
The calendar is now available to buy from the Visitor Information Centre, Swindon Central Library. A5 desk calendar: £5.99, A4 wall calendar: £8.99. If not able to visit the library, you can email Mark at: mwtutoring@hotmail.co.uk and he can post them out to you (approx. £1.20 UK postage per calendar).
Photos (c) Mark Worrall